Glass
Glass
Glass Craft Blanks - Perfect to personalise with our Self Adhesive
Shop our Glass craft blanks range these glass blanks are perfect for crafts. We have candle sets, wine glass sets & plexiglass signs which are easy to decorate with our craft vinyl.
Set of 4 Candle Set for PerosnalisingHills 4-piece scented candle set. Relax and unwind with this 4-piece candle gift set. Glass Height: 6.5cmBlack co...
View details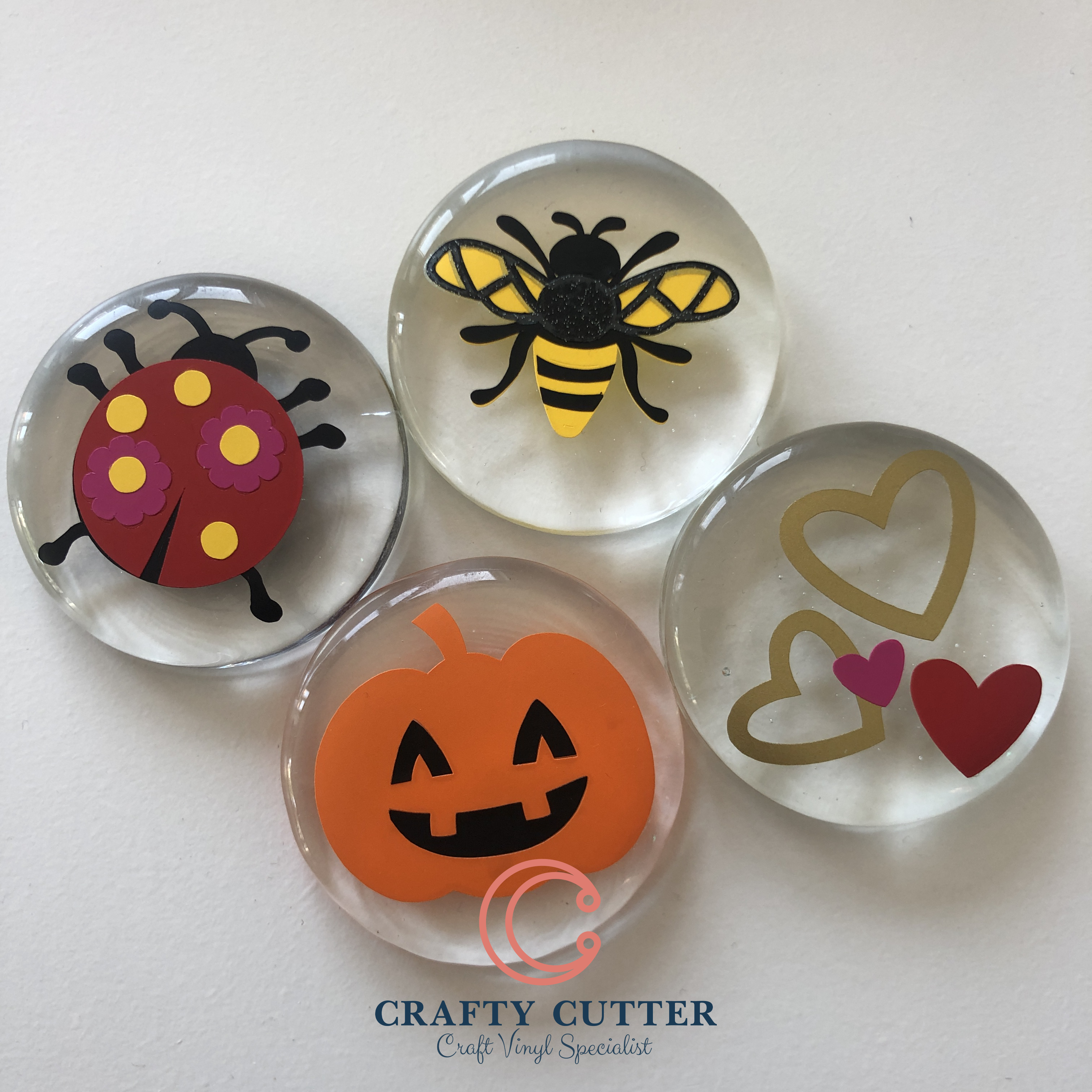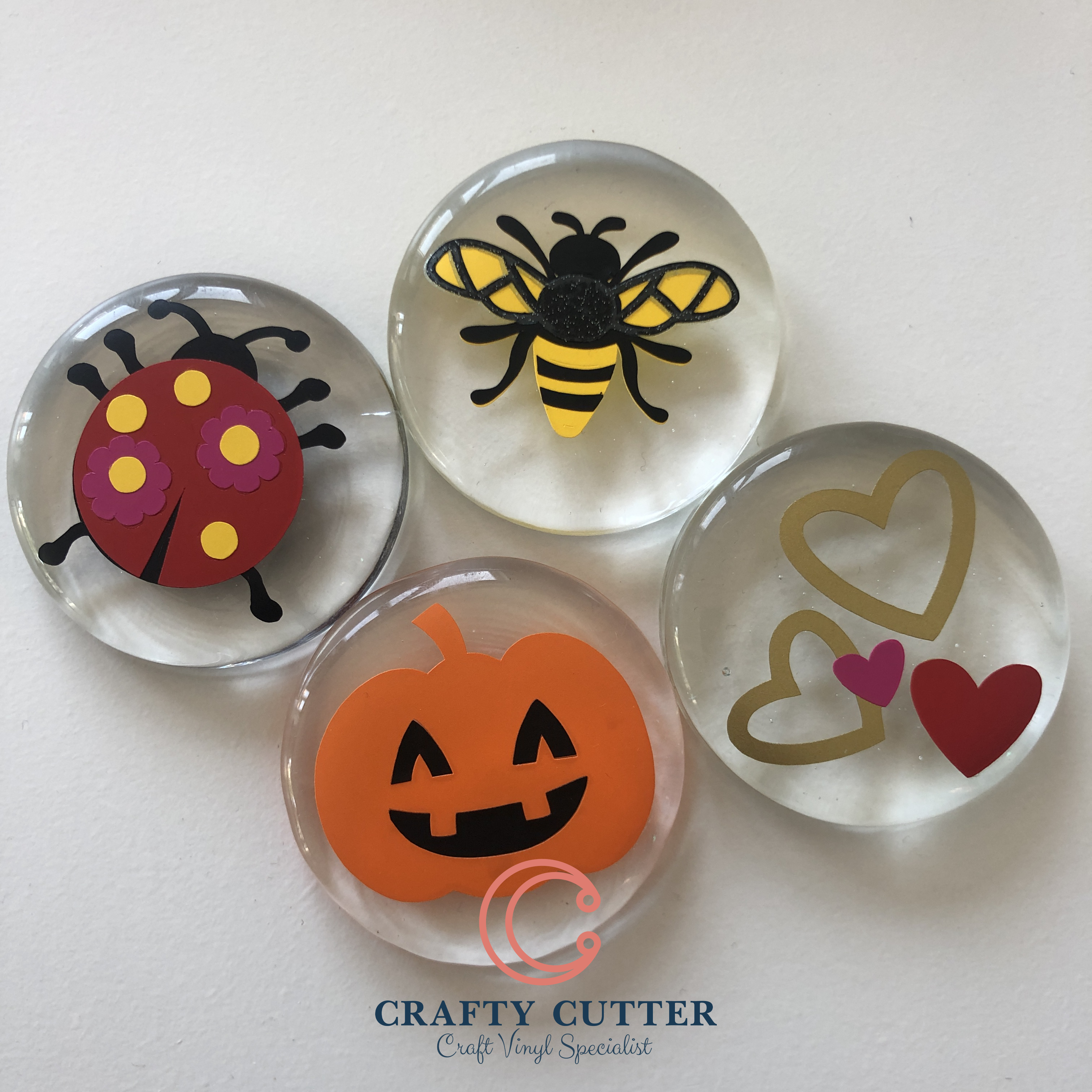 5cm Glass Dome/CabochonMaterial: Glass.Shape: Round.Color: Transparent.Clear Glass Cabochon Dome Round Shape, ideal for DIY. Nice-looking & Vogue,...
View details
A cute lantern featuring and LED bulb inside a glass mason jar complete with metal lid and hanging handle Portable and pretty, this lantern will bring...
View details