Application Tape / Transfer Tape
Application Tape / Transfer Tape
Vinyl Application / Transfer Tape
We supply either medium or high tack application tape. This makes it easy for you to transfer your self adhesive design from the paper sheet onto your desired craft blank. Medium tack transfer tape is most commonly used for the majority of self adhesive vinyl but on occasions high tack will be recommended. The Application tape holds all spacing of your design, whether it be lettering or a very intricate design in place when transferring it to your chosen blank.
Transfer Mask for Pattern Heat Transfer Vinyl (Iron On)Please Note: The application mask has been updated to a smooth paper backing, rather than the b...
View details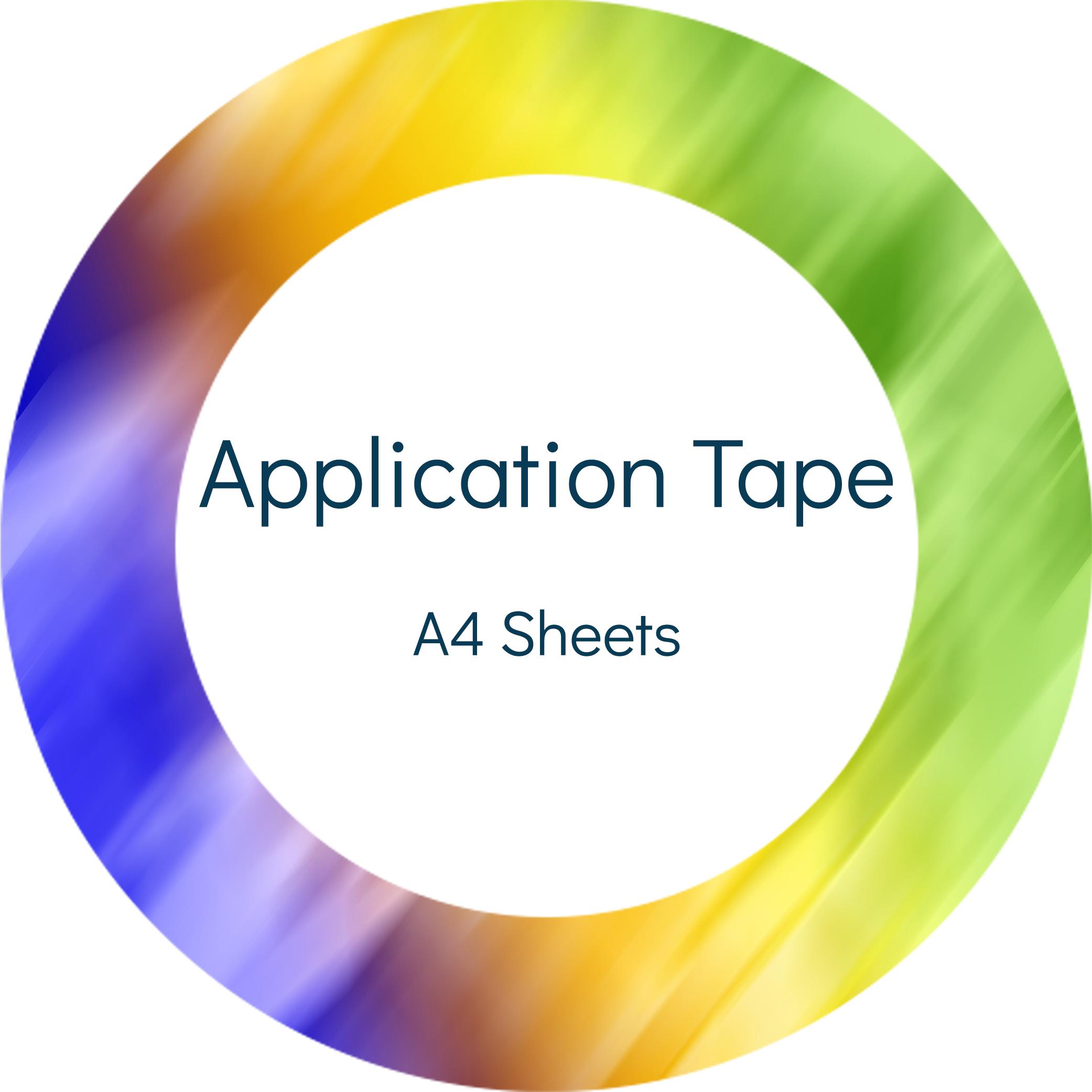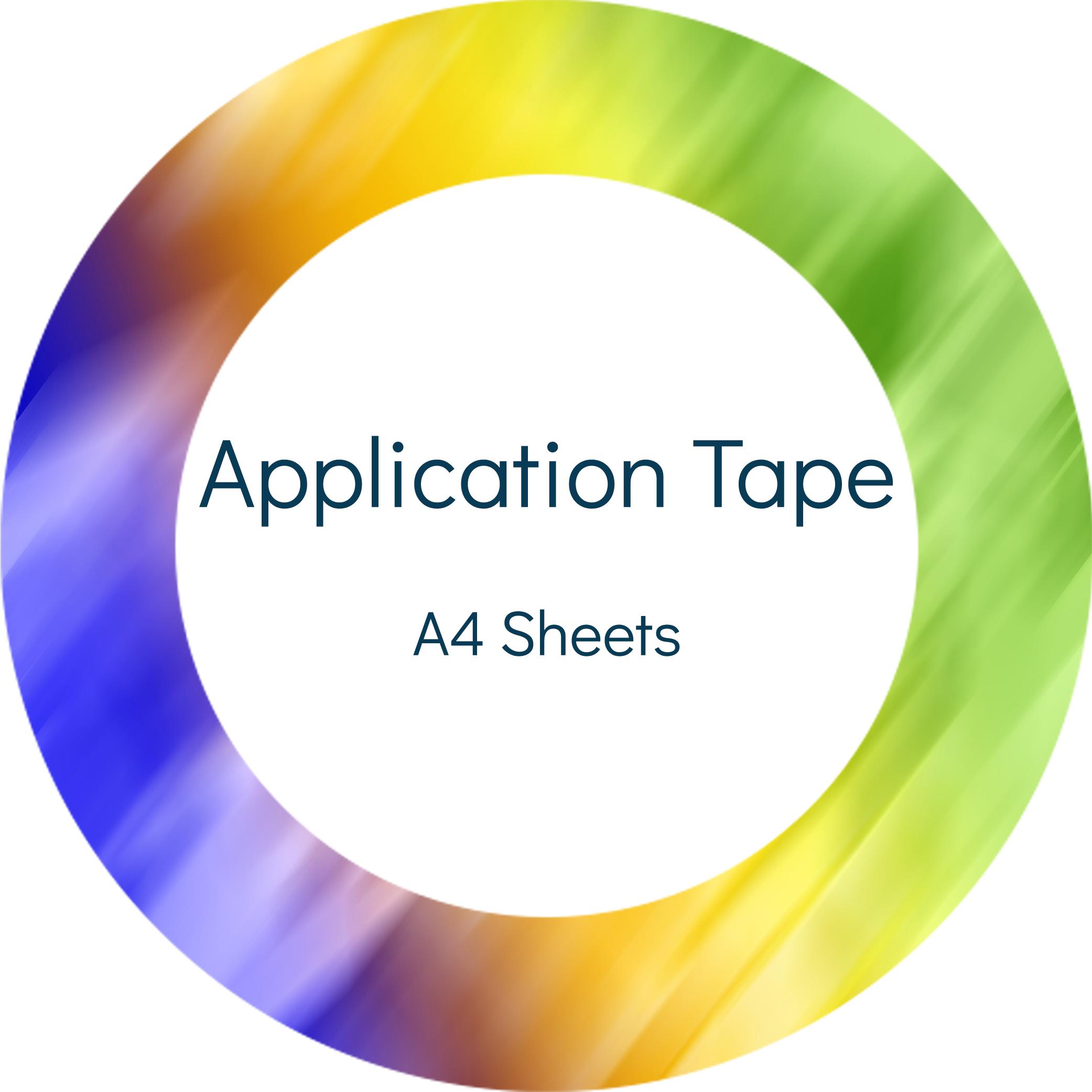 Application Tape / Transfer Tape - A4**Please note that as of week commencing 4th April '22, we have upgraded our medium tack reusable transfer tape. ...
View details
Oramask 810 Stencil Film - A4We are supplying ORAMASK 810 Stencil film, As you know vinyl is most often used for decals and letters but in this case v...
View details